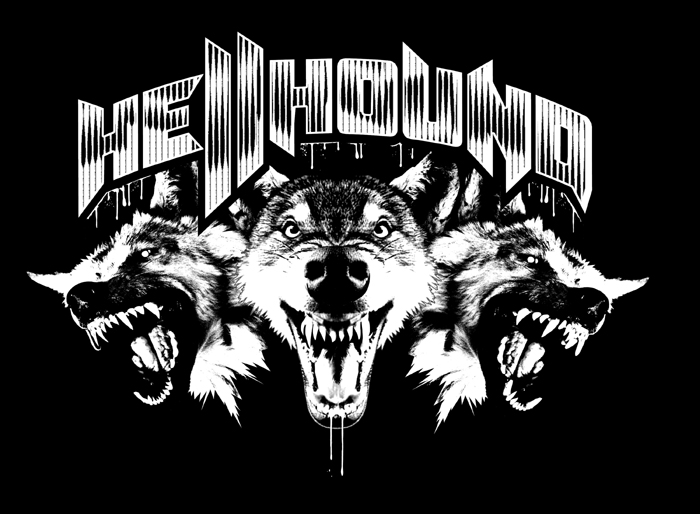 Theatre of Marvels
The only place of it's kind in the infinite universe.
Come to Hellhound.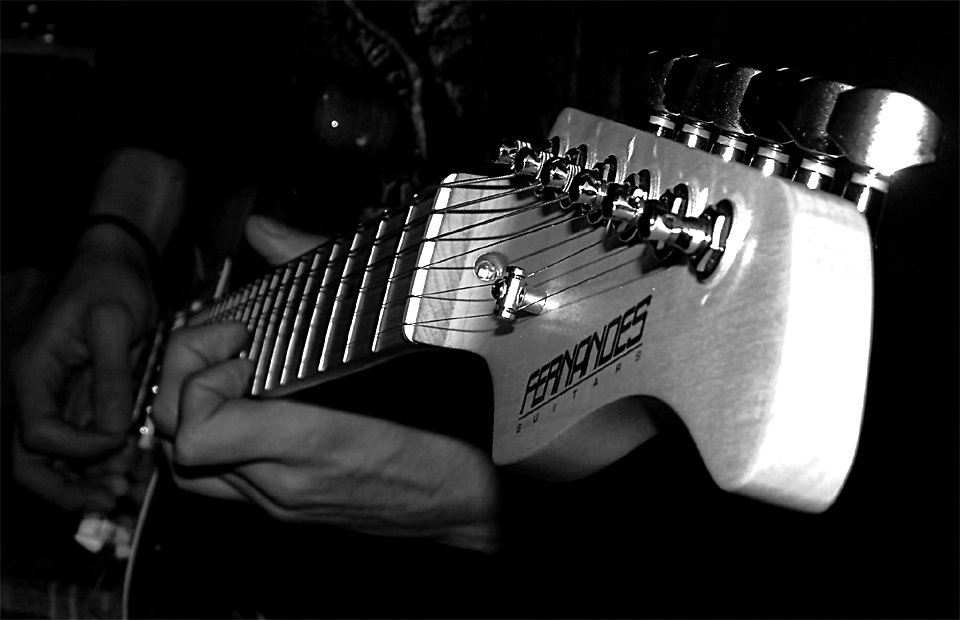 REHEARSAL
You want it all, we're here to give it to you. You've never been to a rehearsal studio like Hellhound. Sessions are by appointment, book yours before it's too late. We'll be waiting for your call.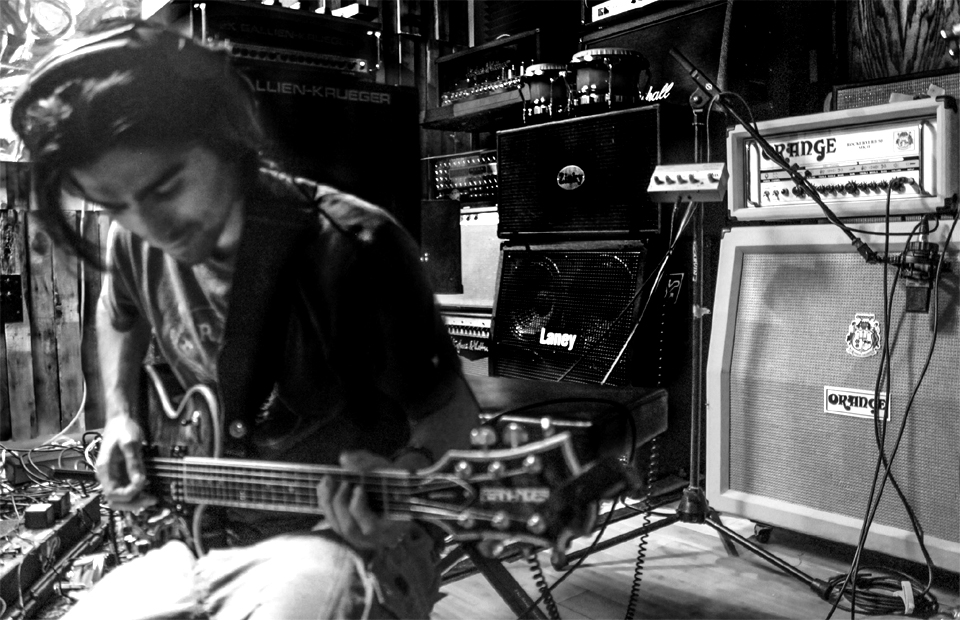 RECORDING
When you're serious about imortalizing your music, Mercury Recording Studio is the only game in town. Results will exceed your wildest expectations. Call Jerry Ramos for a consultation, let's get it done.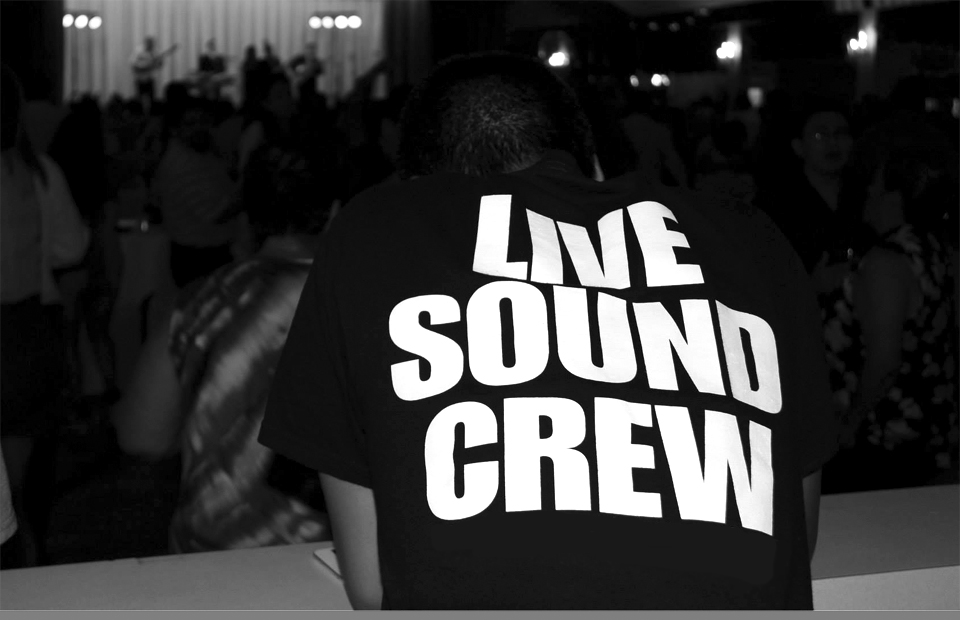 AUDIO & LIGHTING
Competent sound men are something like magicians. Fernando Andrade however, is on the level of Merlin. You only get one chance to do it right when it's live, Fern is your man. Call for a quote.